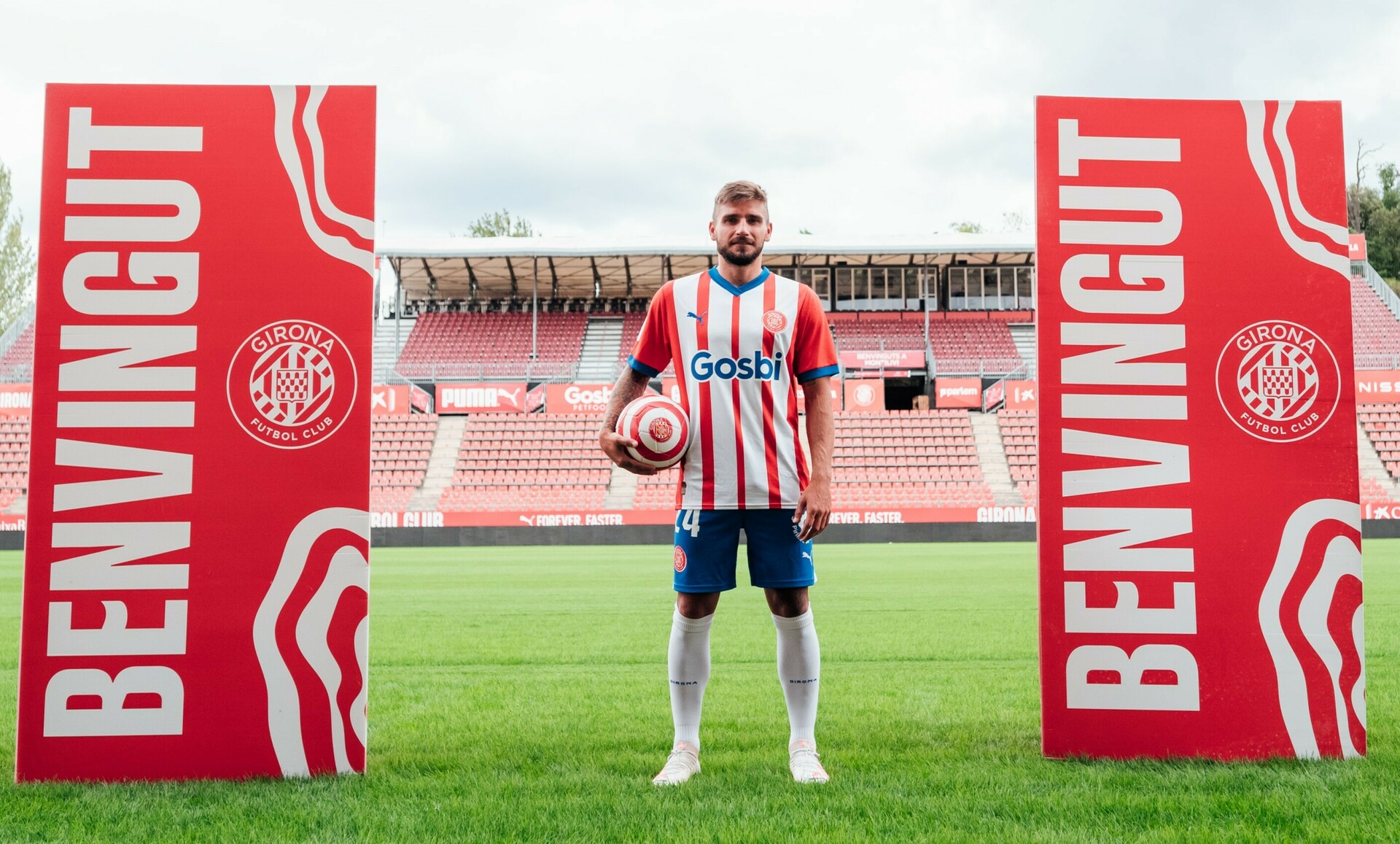 Girona is my home
Portu praises the Club's growth and says in his presentation that the team can aspire to everything.
"I was very happy at Girona and I really wanted to come back. The redebut couldn't have gone better. I felt at home. This week has helped us to get to know the group and understand better the concepts that the coach wants".
"The most important thing in a season is the start. To have won 10 out of 12 is within the reach of very few teams. We are optimistic.
"The manager's idea fits more with the role I had at Real. Míchel asks me for depth to find space inside and I also have the freedom to finish".
"Girona has something special, but they have people who make things easier for you on a day-to-day basis, for the player and for the families. It is a very close team. The people of the club are the great architects of the growth and those responsible for the situation we live in today".
"Girona is my home. It is the club that already bet on me in the second division. The club at that time was different, now it has grown a lot. Girona is and always will be my home. I come with a lot of hunger to be able to continue making history at the club".
"With 10 out of 12 we can aspire to everything. We know that Míchel is a coach who goes all out for what he sets out to do. I think we can beat the best Girona in history".
Portu presentation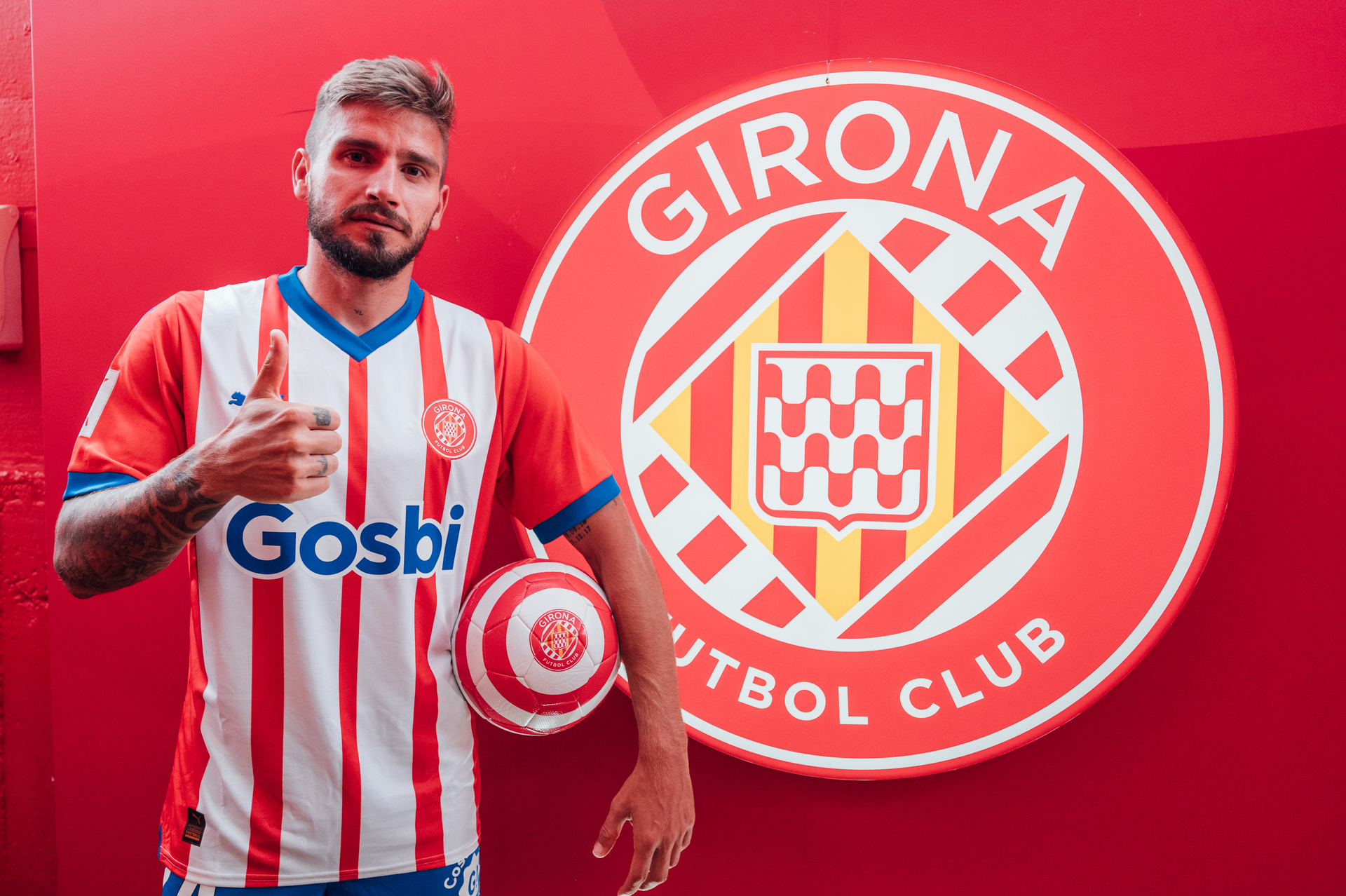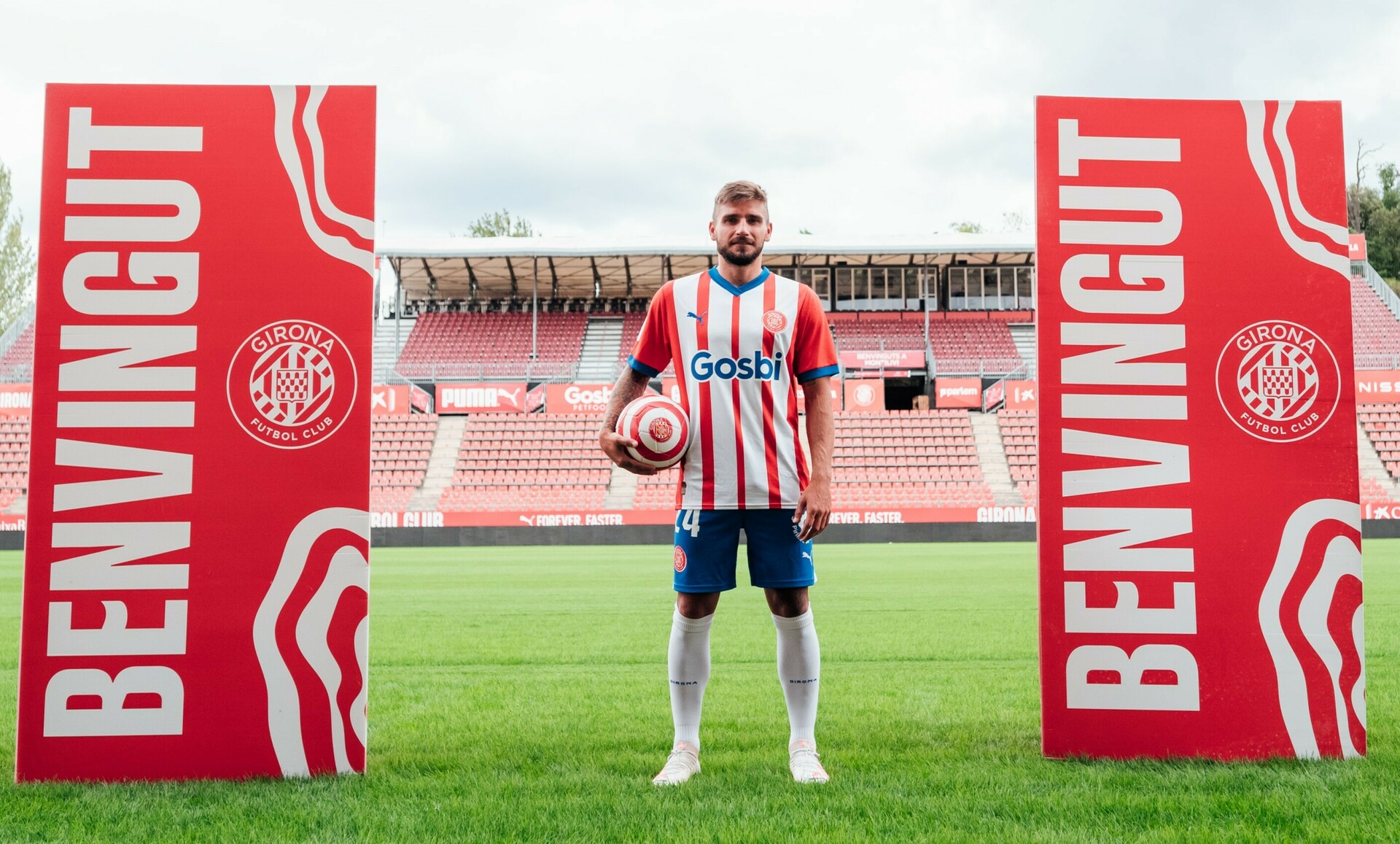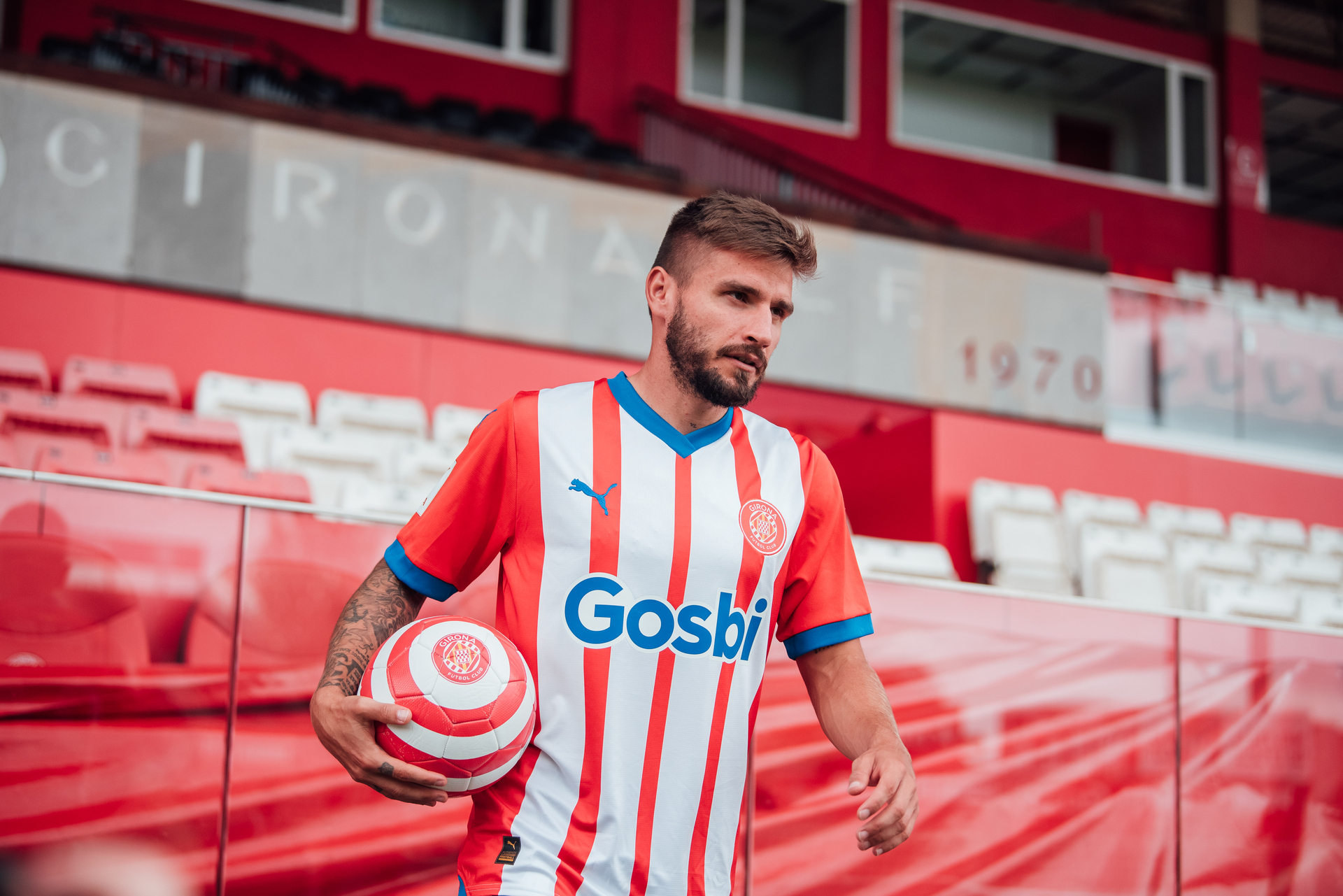 +2